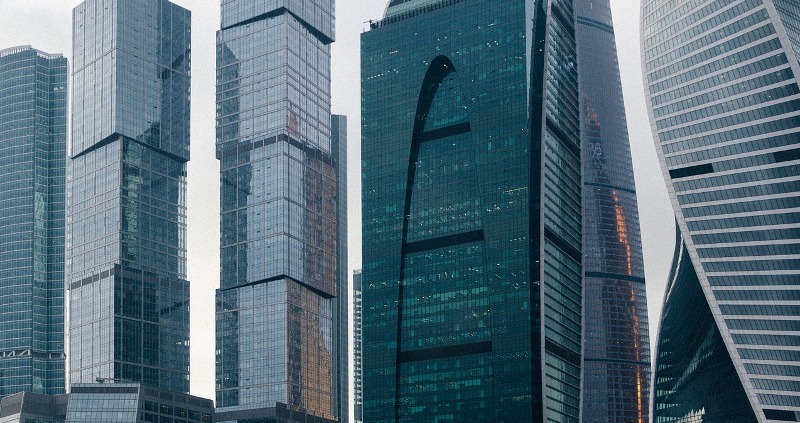 Already on October 25, 2017, a very special event will be taking place in Moscow: CIS Event Group's BIS 2017 / Around Networks, Around Automation, Industry 4.0.
If we had to pick one single event focused on modern engineering infrastructure where we could meet our friends, peers and clients from Russia and the neighboring countries, this would be the one.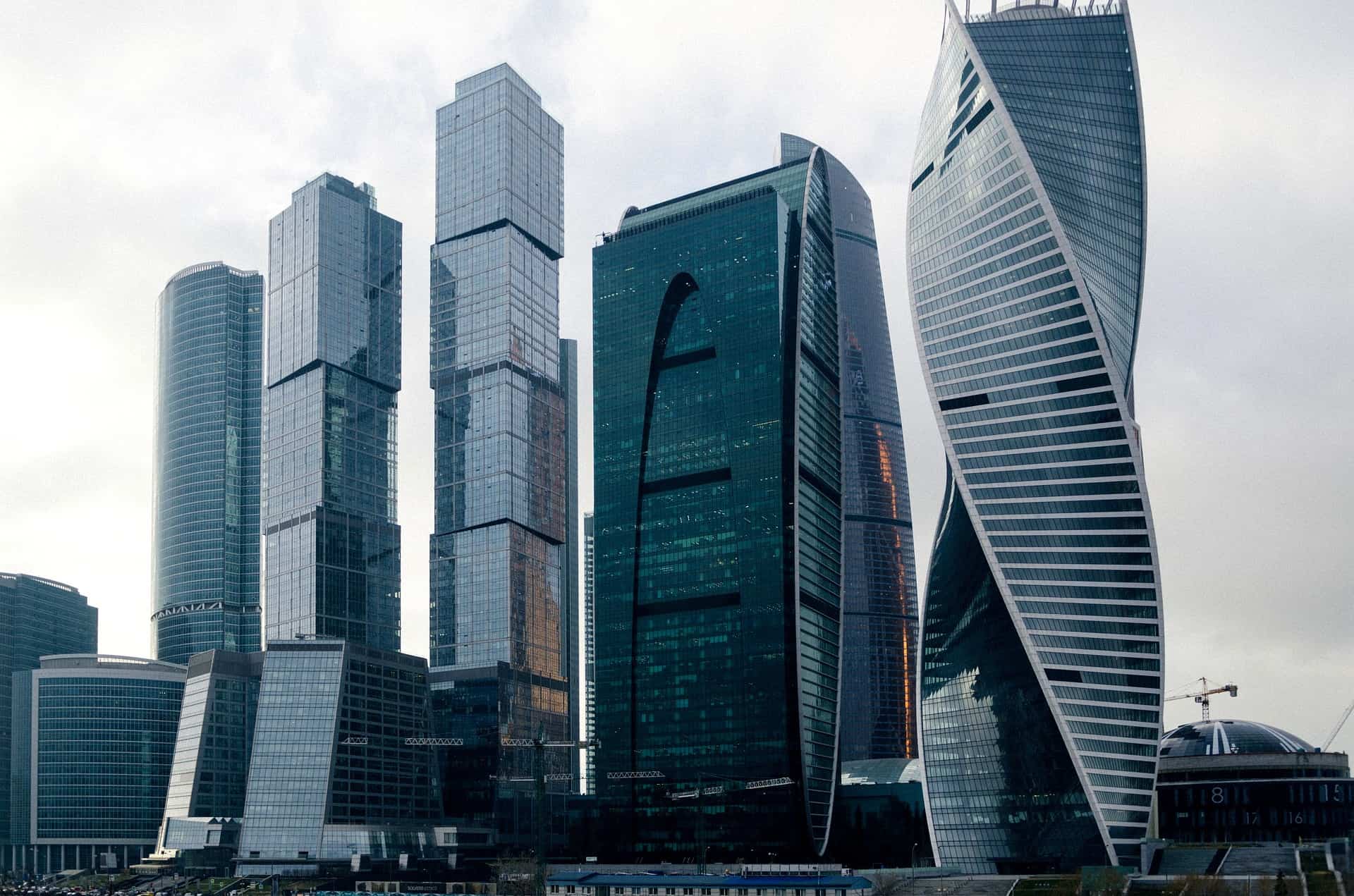 Let us introduce ourselves to the Russia's market: Pantheon Technologies is among the leaders in Network Function Virtualization with deep expertise in the Internet of Things, Software Defined Networking, OpenDaylight and several other fields, such as Sysrepo, Honeycomb and Ligato. As these technologies are gaining traction in Russia and starting to spread throughout the neighborhood, now the time has come for us to get more involved and offer our expertise where it is required most.
We are working towards developing the future of the internet. Are you ready to join?
Denis Rasulev