Have you ever needed to setup an SDN controller cluster? Did you do it manually? Did it not take too long?
No worries – since we've got you covered. From now on, you can automate your setup using our CloudFormation 3-node cluster template with Pantheon Technologies' Carbon SDN controller.
The recipe is quite straightforward. Use your Amazon account to subscribe to the Carbon product here (or look here to check out the instructions how to do it). Open the CloudFormation console. Start creating a new "stack." Continue with feeding the creation wizard with our template, which is available here. Fill the customization parameters – that goes something like this: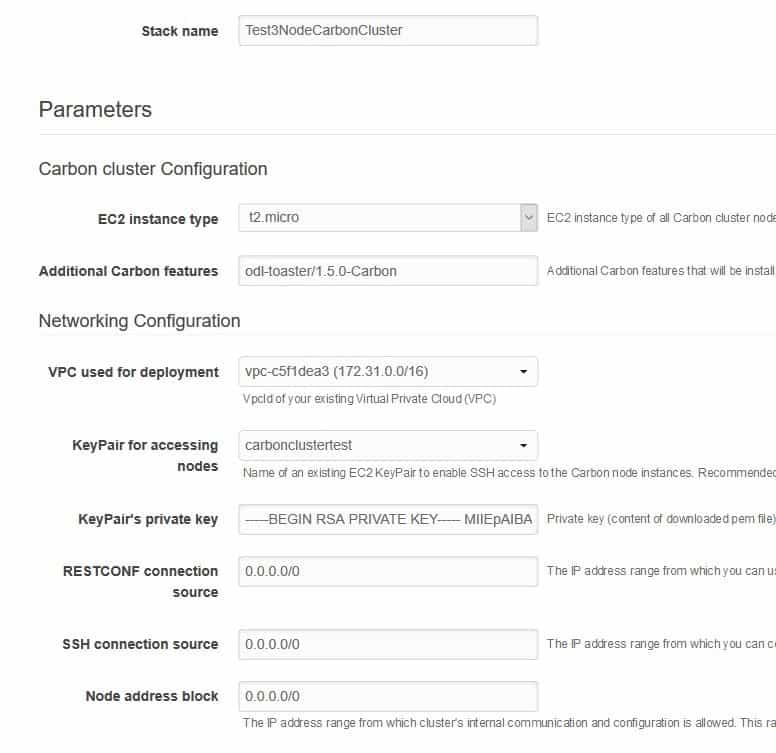 Some parameters will be pre-filled with default values. Other parameters must be filled manually. For instance, you have to be creative and name your stack. You'll also need to select a virtual private cloud (VPC), which will be something like your own private playground in the Amazon cloud.
Don't worry – every Amazon account which is not too old should have one by default. Just use the combo-box and click "select."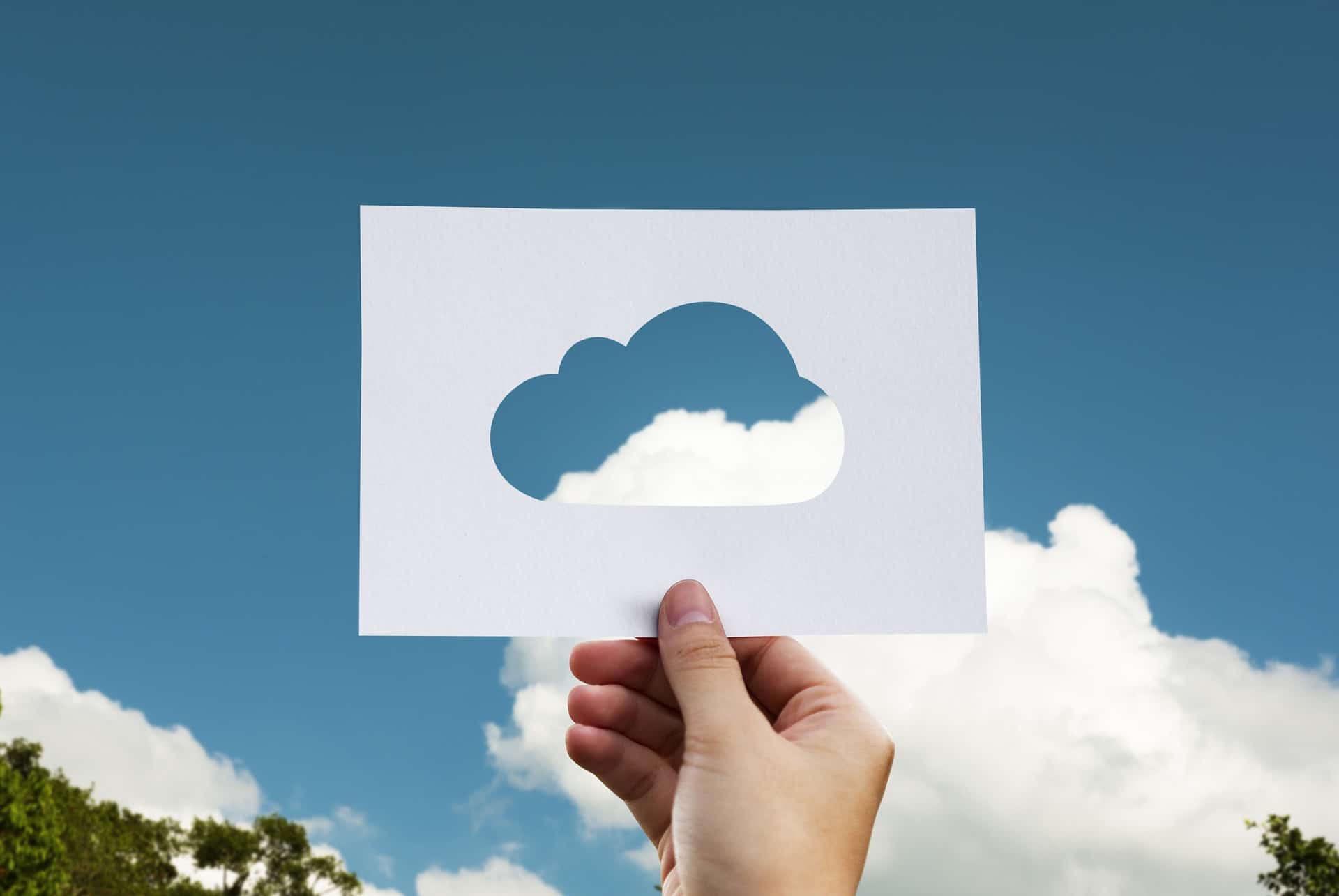 The last thing is the SSH access key pair that is also used for the automatic cluster configuration. Due to the private key upload, I would recommend you to create a new key pair just for this purpose (look here).
Additionally, you can define basic machine parameters of your nodes by choosing the correct instance type. You can also enhance the security by reducing the reachability of certain ports.
After filling the parameters, you can leave the other wizard pages untouched and finish with the creation wizard. After some 11 minutes, the cluster will be up and running.
Now you can play with it as much as you wish. You can access its nodes using SSH (see the "outputs" tab of your stack) or you can access the data model of the Toaster example using the RESTCONF and simulate cluster failovers. Last but not least, our marketing department wants us to mention that the Carbon SDN controller costs you nothing. It's free, so that you can try it out and decide whether you like it or not.
Filip Gschwandtner
Senior Software Engineer