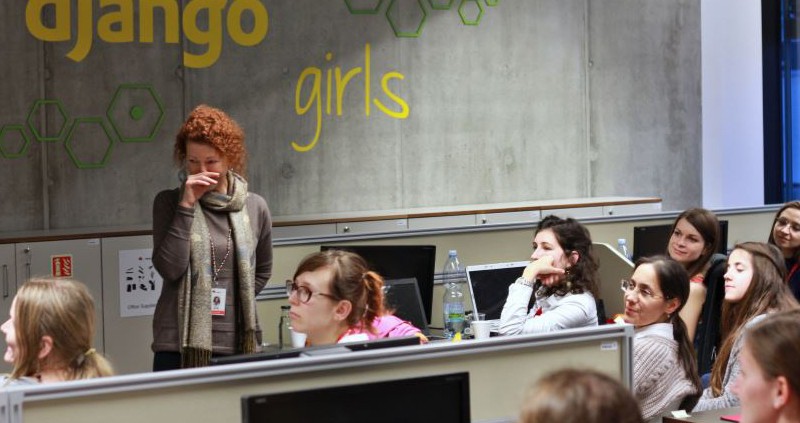 The biggest Python conference in Slovakia, Pycon 2017, is being held during the weekend of March 10 – 12, 2017. We have decided to grant sponsorship to a one-day workshop called Django Girls. The project believes in women's potential in IT and since the co-owner of Pantheon Technologies, Janka Švorcová, is a woman, we considered our support as a matter of course.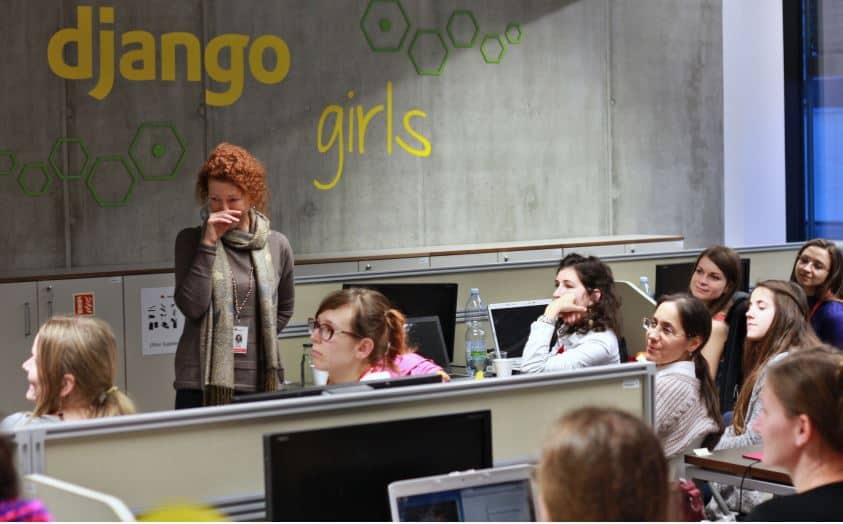 The workshop is focused on website development and thanks to sponsor contributions is completely free of charge. Also, a grant programme covering the travel and accommodation costs for the participants was set up. The application was open to all girls who speak Slovak or English and own a computer. The participants do not need any previous skills or knowledge in this field, since the programming curriculum covers even the very basics.
The whole project and workshop take place as a part of Django Girls, an international initiative and NGO aiming at making IT more attractive to women. Django Girls' learning tools are being used by volunteers to teach programming skills all around the world.
Gabriel Žifčák
Marketing officer at Pantheon
Sources: