PANTHEON.tech is proud to announce that we've become a Silver Sponsor of the Automotive Linux Summit, which will be taking place at Tokyo Conference Center Ariake from May 31 till June 2, 2017. In practice, this means more visibility for our brand plus a lot of networking potential. Which equals great potential for meeting new customers.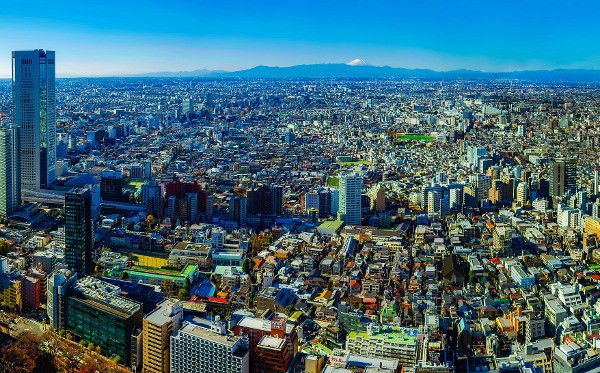 The Automotive Linux Summit is a one-of-a-kind event where automotive innovators meet with Linux ninjas, research & development managers and business executives. The result? Connecting developers with their peers and vendors, driving innovation towards the automotive future.
With PANTHEON.tech's background, skills and global plans, this is a place where we naturally belong.
And we're not going to miss the chance.
Martin Firák