Jira
JIRA
An application we use for project management and keeping track of our projects. Jira has broad functionality in incident and defect management, as well as task management and overview. It is used on the both sides of the software barricade – both in development and service. In order to best serve the client's needs, we always chose the project management methodology best suiting the project.
SCRUM
Scrum is an agile framework (some call it methodology) for developing complex and innovative software solutions. The whole principle behind it is a simple process of listing and then developing software solutions according to the customer's wishes; all at a fast pace within a short period of time (sprint). Scrum supports complex development and testing methods, target management and evaluation, together with project oversight. The customer gets a better insight into the project, as he is fully integrated in its processes. He can thus see the first tangible results as soon as two weeks after launching the project.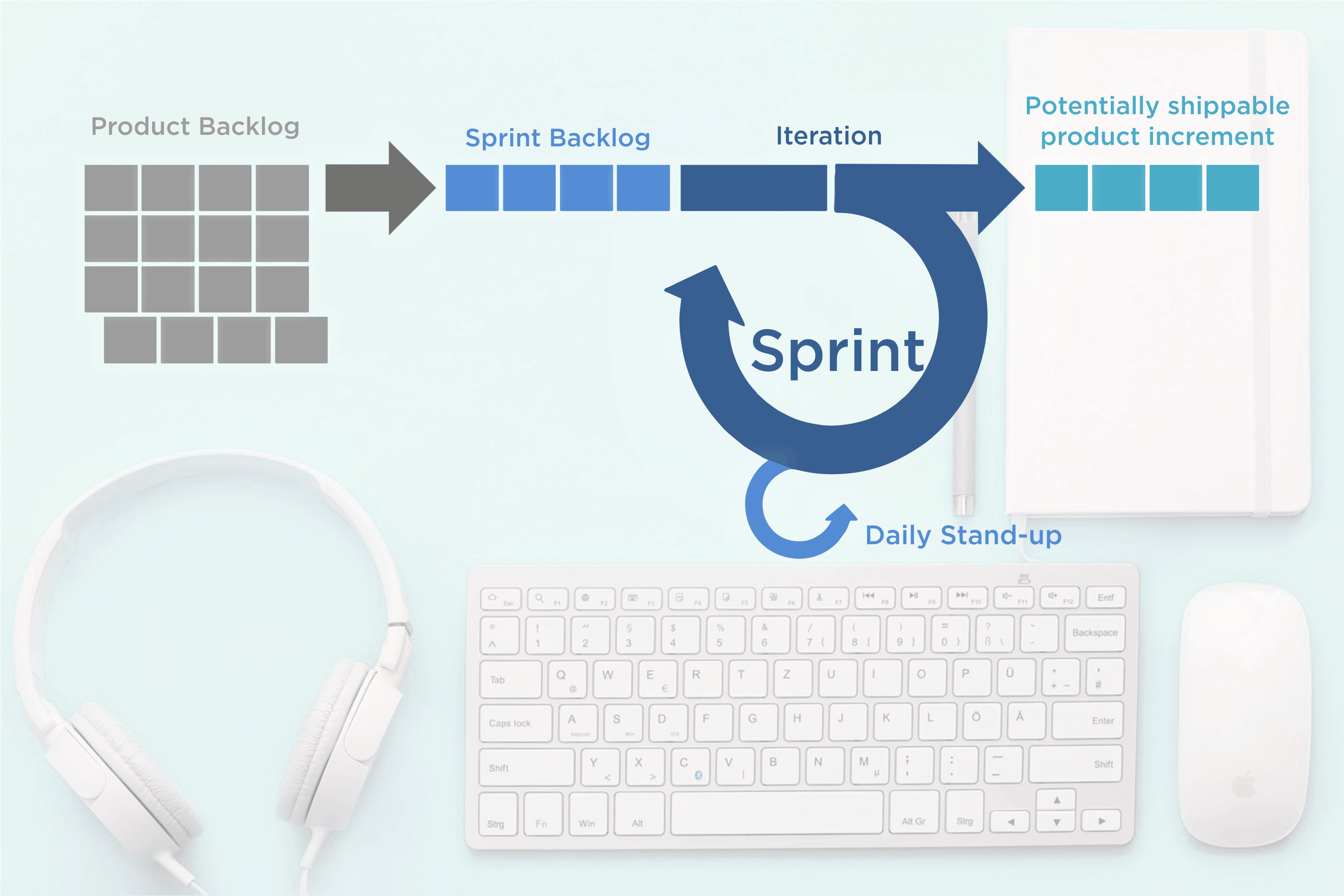 Robot Framework
Robot Framework
A generic test automation framework. It was designed for acceptance testing and acceptance test-driven development (ATDD). It utilizes a user-friendly environment, which can easily be extended by implementing new libraries through Python or Java. Robot Framework operates on simple keywords and phrases.
Enterprise Architect
Enterprise Architect
The Enterprise Architect is a tool we use, among others, for modelling business processes and IT infrastructure for our products. We leverage it to create models based on the customer's requirements, within the given technologies. It also supports UML and BPMN as its main process methods.
Version Control Tools
Version control tools
We use various tools such as Git, SVN, and ClearCase for version management.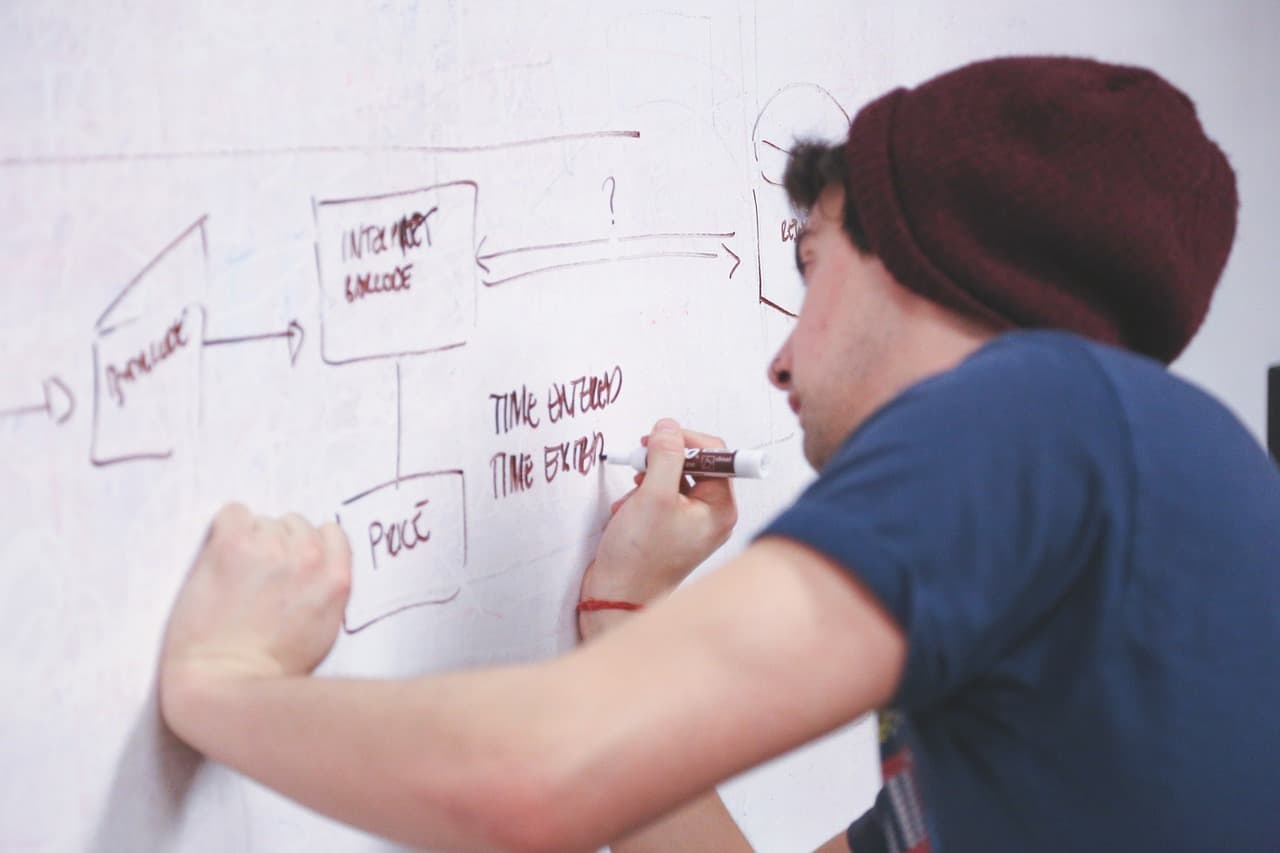 Gerrit
PANTHEON.tech utilizes Gerrit as a tool supporting team cooperation in software development. As a Git, it is great for peer reviews of individual changes in the source code, as well as for examining the code as a whole. Gerrit has proven useful for global cooperation open source projects we contribute to, as well as internally.
Jenkins
Jenkins is a tool designed to automate the version infrastructure. It follows changes in repositories such as SVN and Git. If it indeed registers that changes were made, it incorporates them into a newest version, then runs test cases and informs you about the number of failed tests. If none of the test cases failed, Jenkins approves the new version for launch.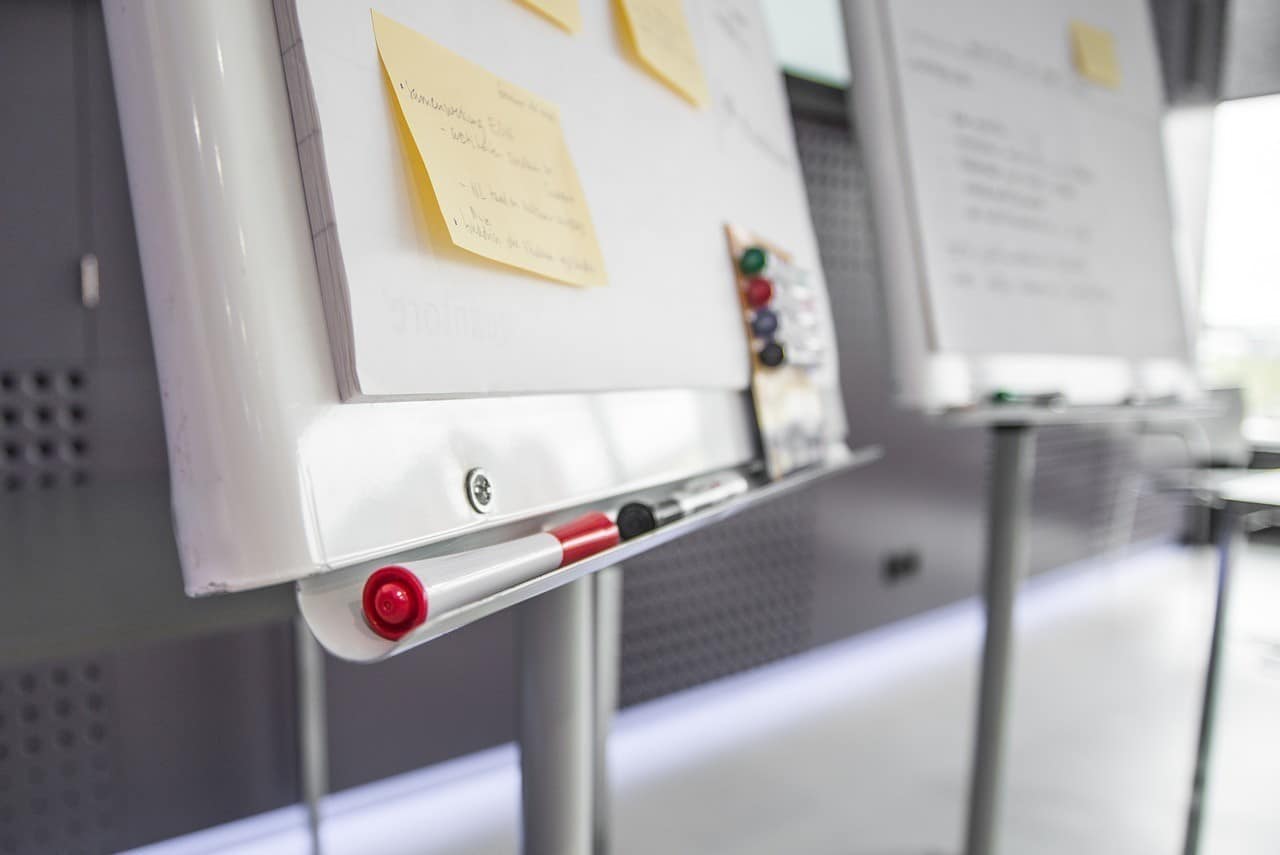 Nexus Repository
For organizing, storing and distributing software components, we use the Nexus repository to free our hands thanks to high automation and make sure that delivery and deployment are possible at any time.
Maven
Maven
We primarily use Maven for Java projects automation. It mainly addresses two issues in software development, the software built and its dependencies. Consisting of pre-defined tasks for various targets, such as source code compilation and archiving, Maven uses a repository of templates where the user defines their expectations. It can also be used for downloading various dependencies from libraries and saving them into the local projects repository.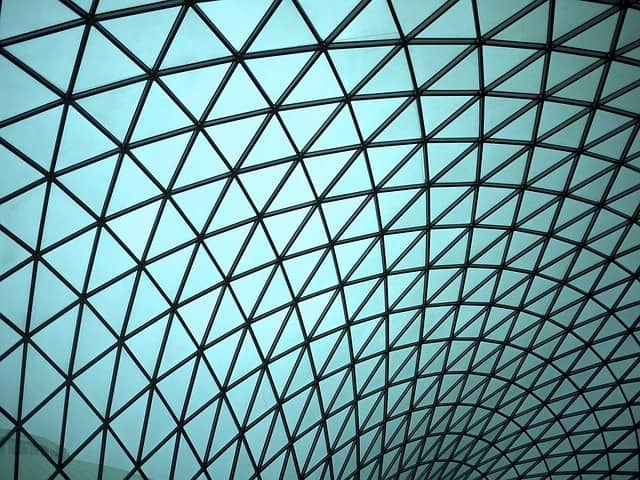 Selenium2library
Selenium2Library
A portable testing framework for web applications, which browses websites and tests their contents. It can be used as a remote controller for a web browser. Once the script is running, Selenium opens a browser and works with the script in the same way a human user would.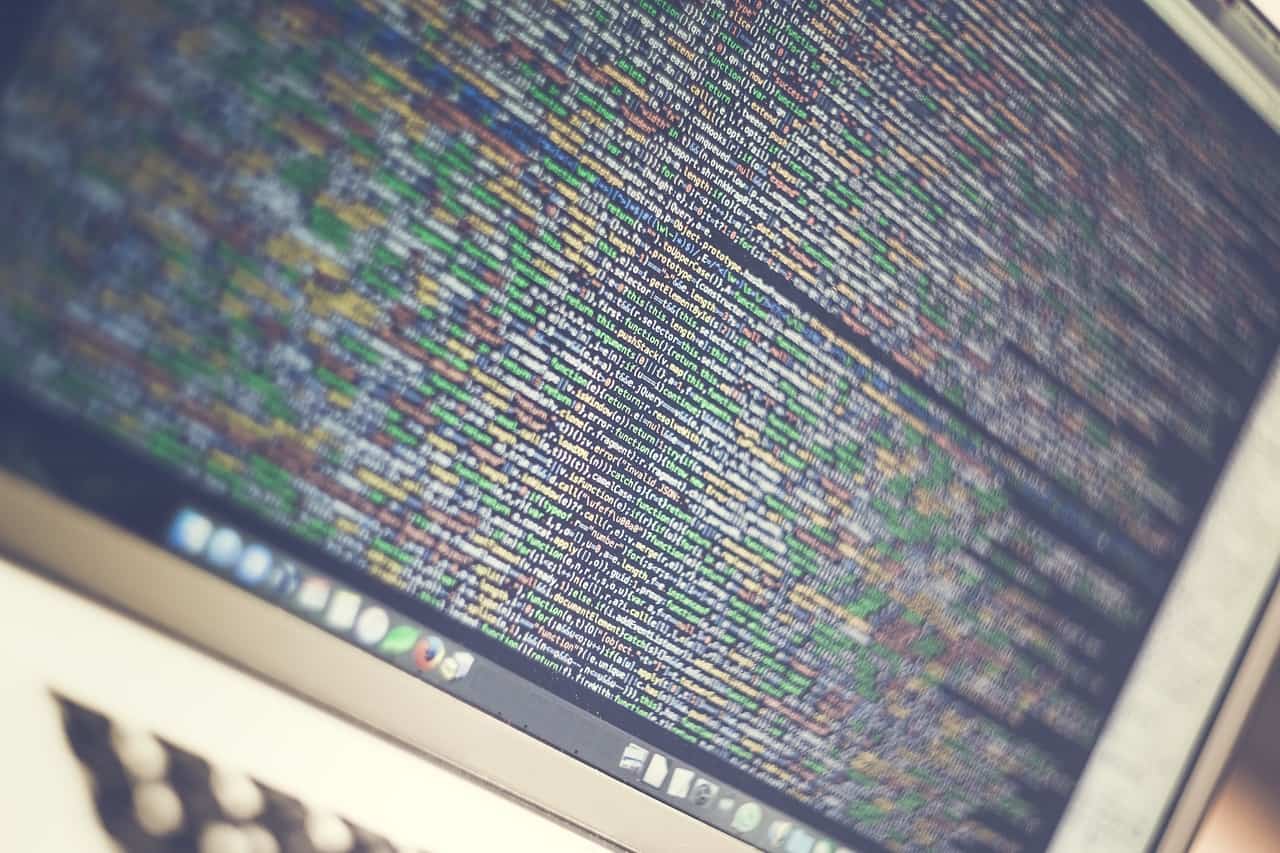 Communication Tools
Communication tools
As our customers are often physically located in different countries, even on different continents, we usually utilize Zoom and Webex as communication and meeting tools.