At the end of October 2017, I had a chance to visit one of the world's largest cities – beautiful Moscow, capital of Russia, where the BIS 2017 event took place. BIS – Building Infrastructure Systems – focused on data centers, networks and technologies connected to these topics.
The venue of choice was the Asimut Hotel. It was a fully smoking-free zone, with lots of photos on the walls picturing healthy ways of life.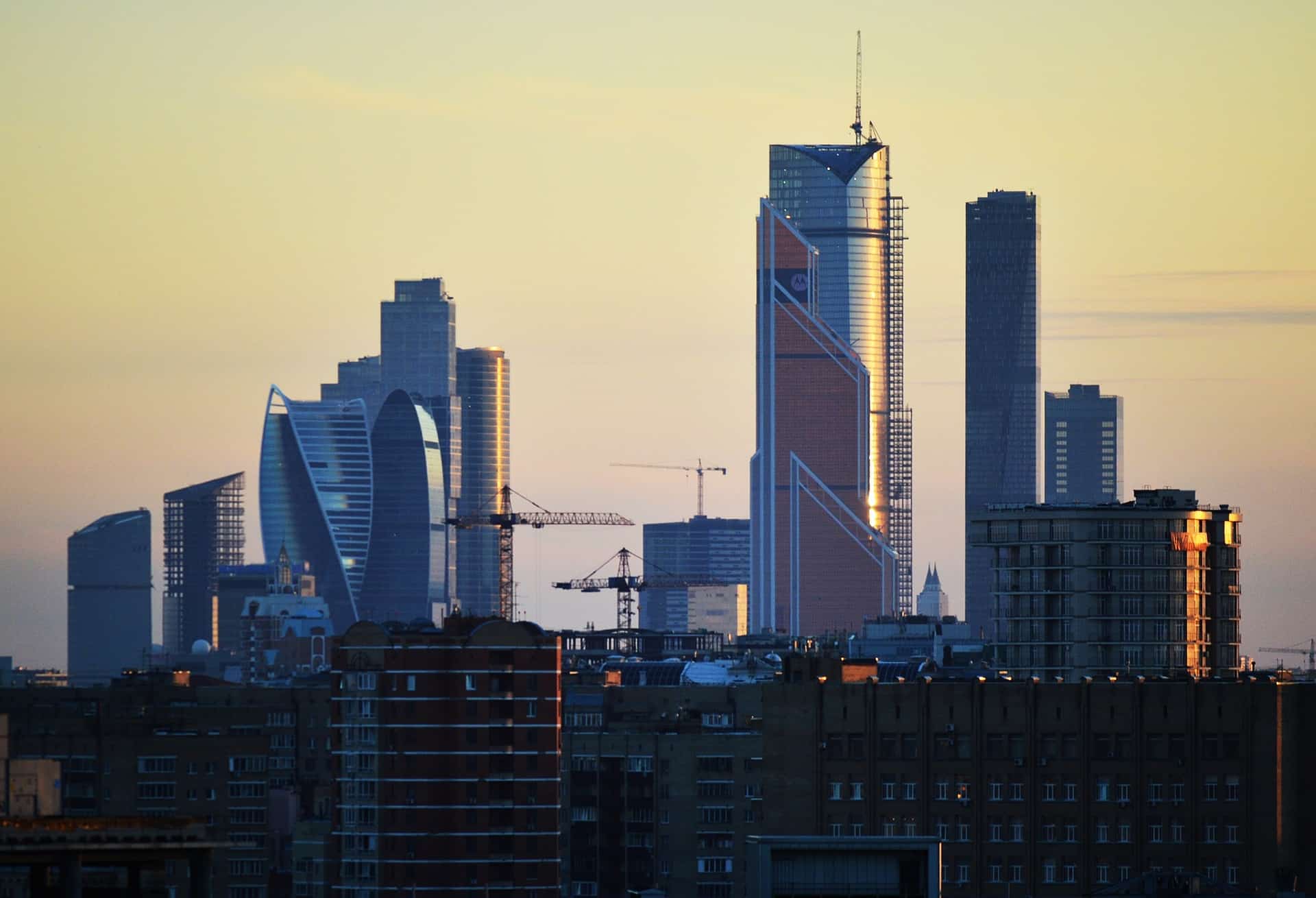 Organization
BIS 2017 was a very well organized and the timing precise. Everything was on time and easy to find. It was attended by nearly 1000 delegates. Among them were many representatives of businesses and government bodies, highly skilled technical specialists and CxOs managing large companies.
Since the very beginning, I literally had no time to sit down for a while. Such was the number of visitors to our booth. Most of them showed great interest in our company's scope of work, the level of expertise we provide, projects we participated at. Not only that – there were hundreds of other questions they wanted to ask.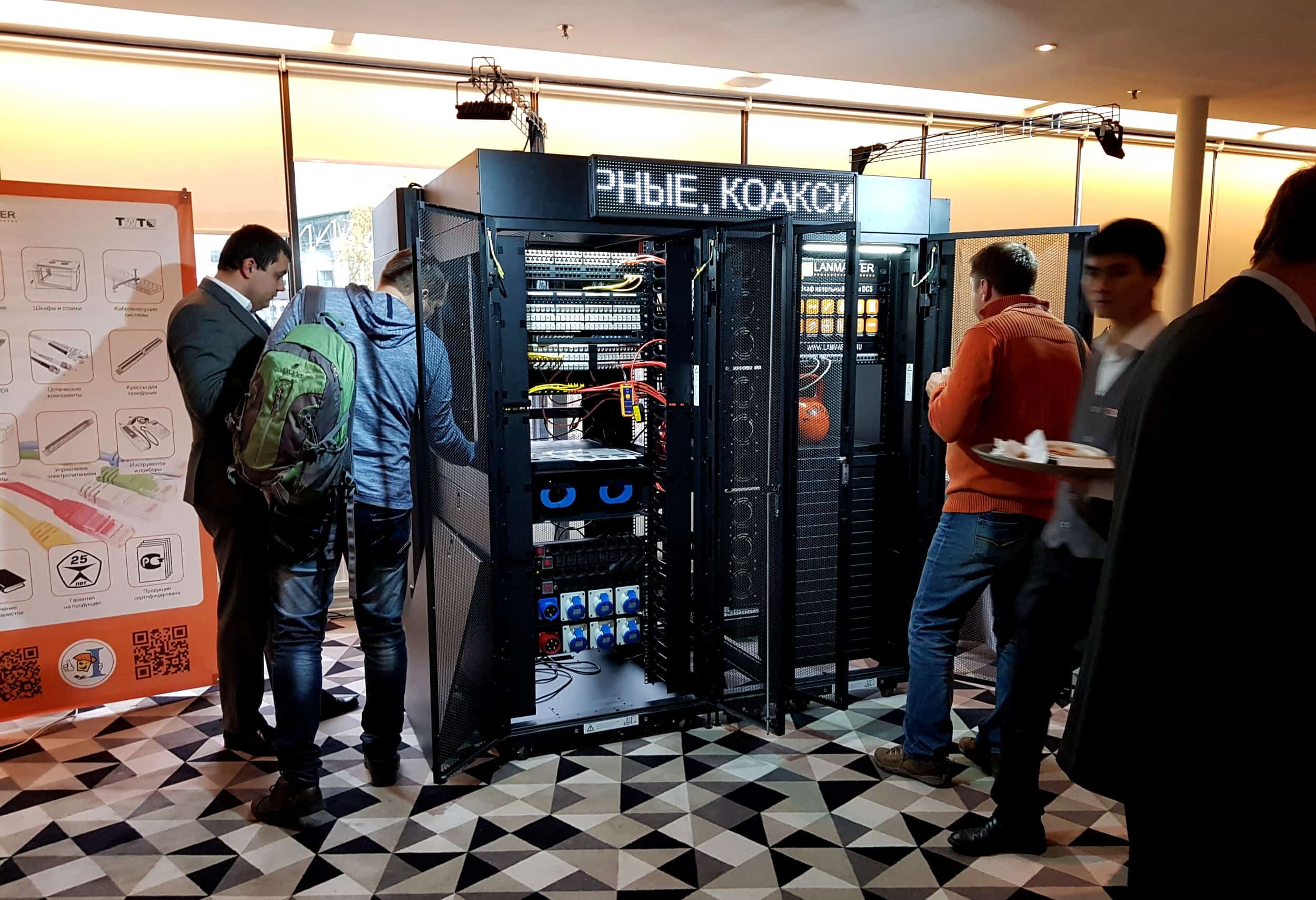 Presentation day
At 11:20 of the event day, we had a presentation slot allocated for PANTHEON.tech. People were showing great interest in SDN, NFV and IoT technologies. I have had 15 minutes to discuss the latest trends in SDN and NFV and to introduce our company to the audience.
Unfortunately, there was almost no time left for the Q&A part, so I invited everyone to our booth. And people came right after the presentation! Until the very end of the day, people kept coming and asking questions, references and contacts. That was truly amazing!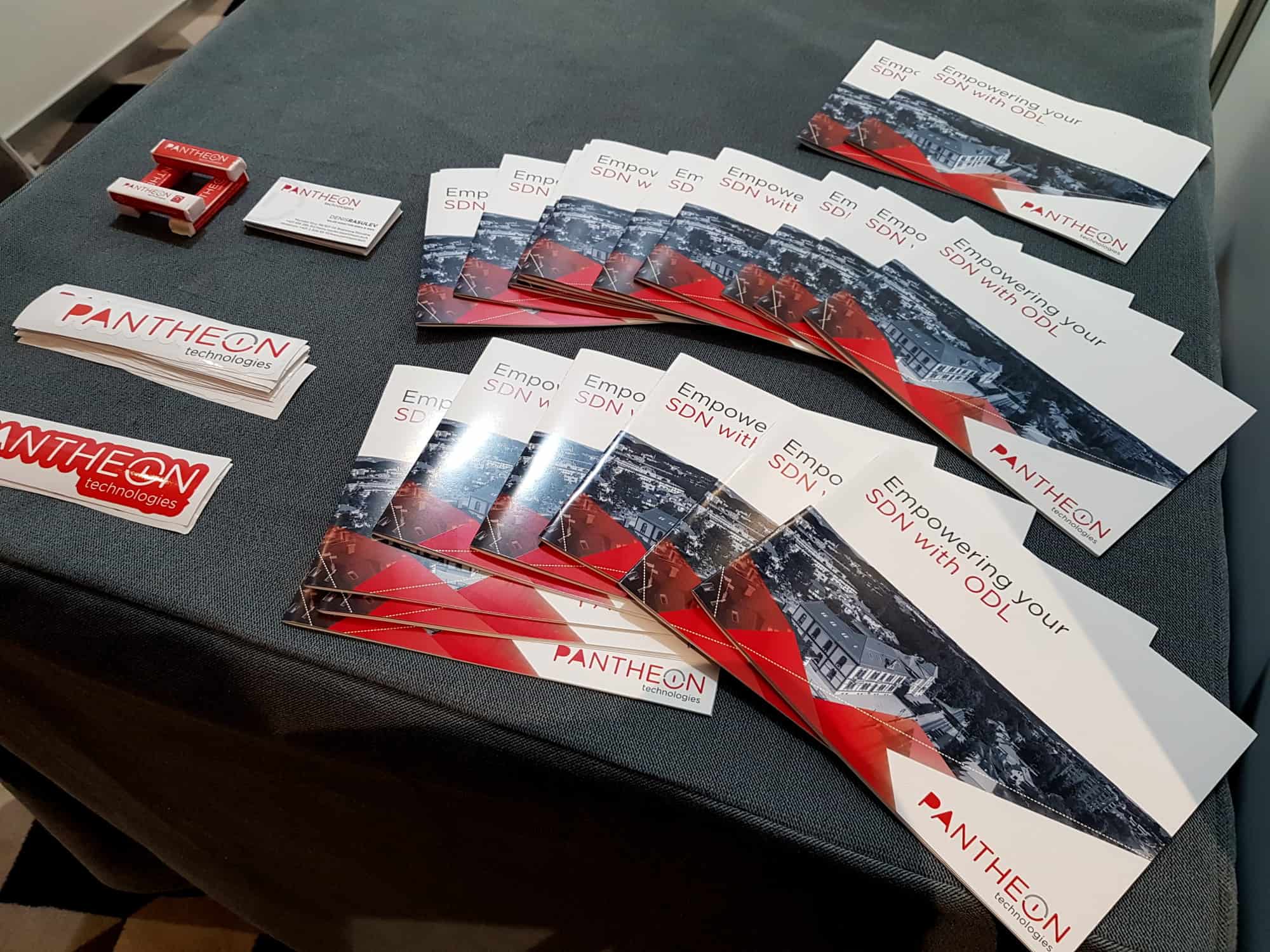 Networking
I have spoken to people from the Government of Moscow, from financial bodies, telecom and development companies. There were several representatives from largest Russian system integration companies, who were interested in cooperation.
At the same time, it was inspiring to listen to their practical "field" experience and their understanding of the market. The overall impression I had is, that the SDN/NFV technologies are recently being actively researched and tested in Russia. However, significant ROI is still a rare case here. We need more work and time until that point is reached.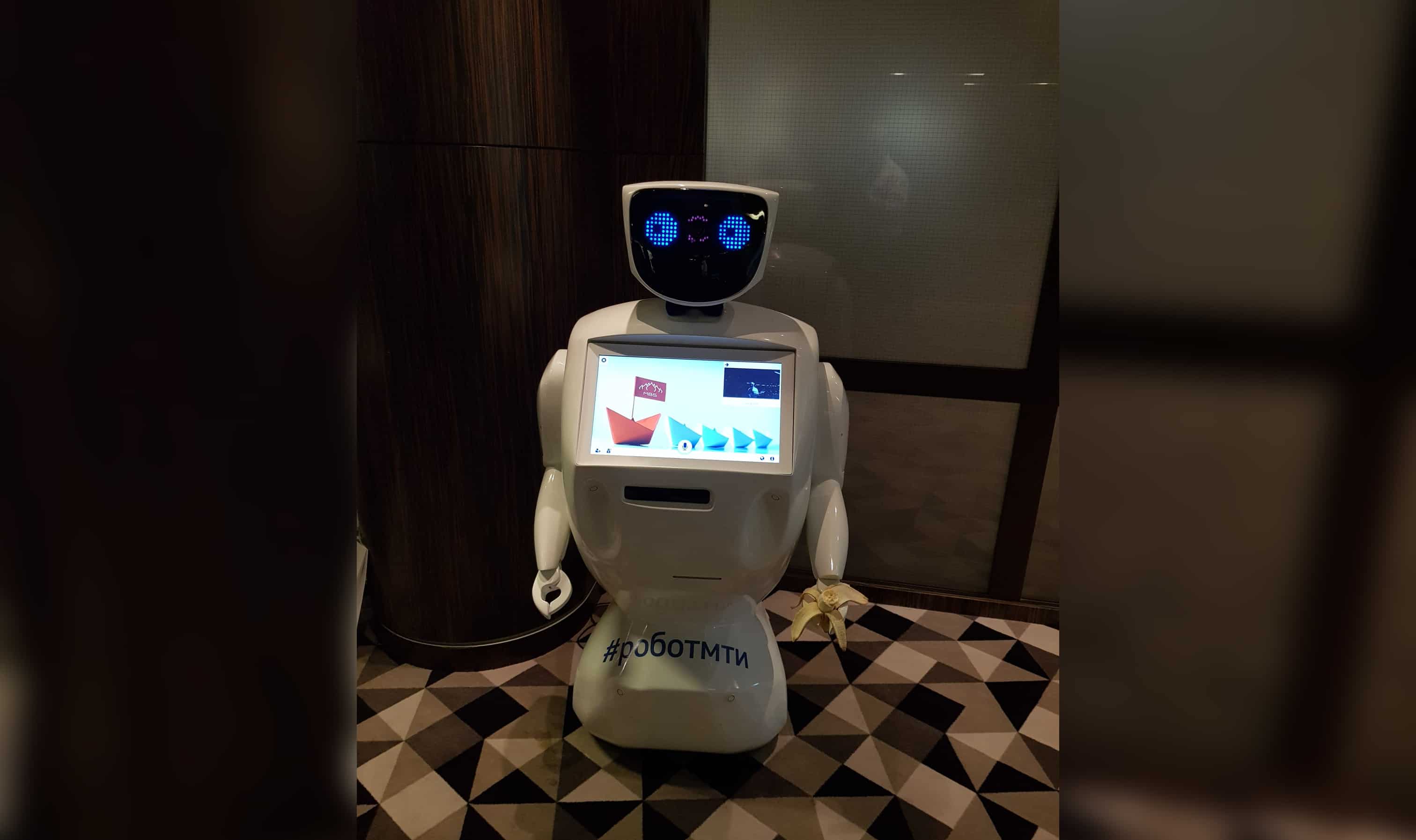 My final impression was, that we came to show PANTHEON.tech to Russia just in the right time. There are many interesting projects out there, where our long-term expertise in the field of networking software development may prove useful.
Denis Rasulev