At the beginning of December 2017, we attended the KubeCon & CloudNativeCon 2017 conference in Austin, Texas. The conference, organized by the Linux Foundation, brought together leading contributors in cloud native applications and computing, containers, micro-services, central orchestration processing and related projects.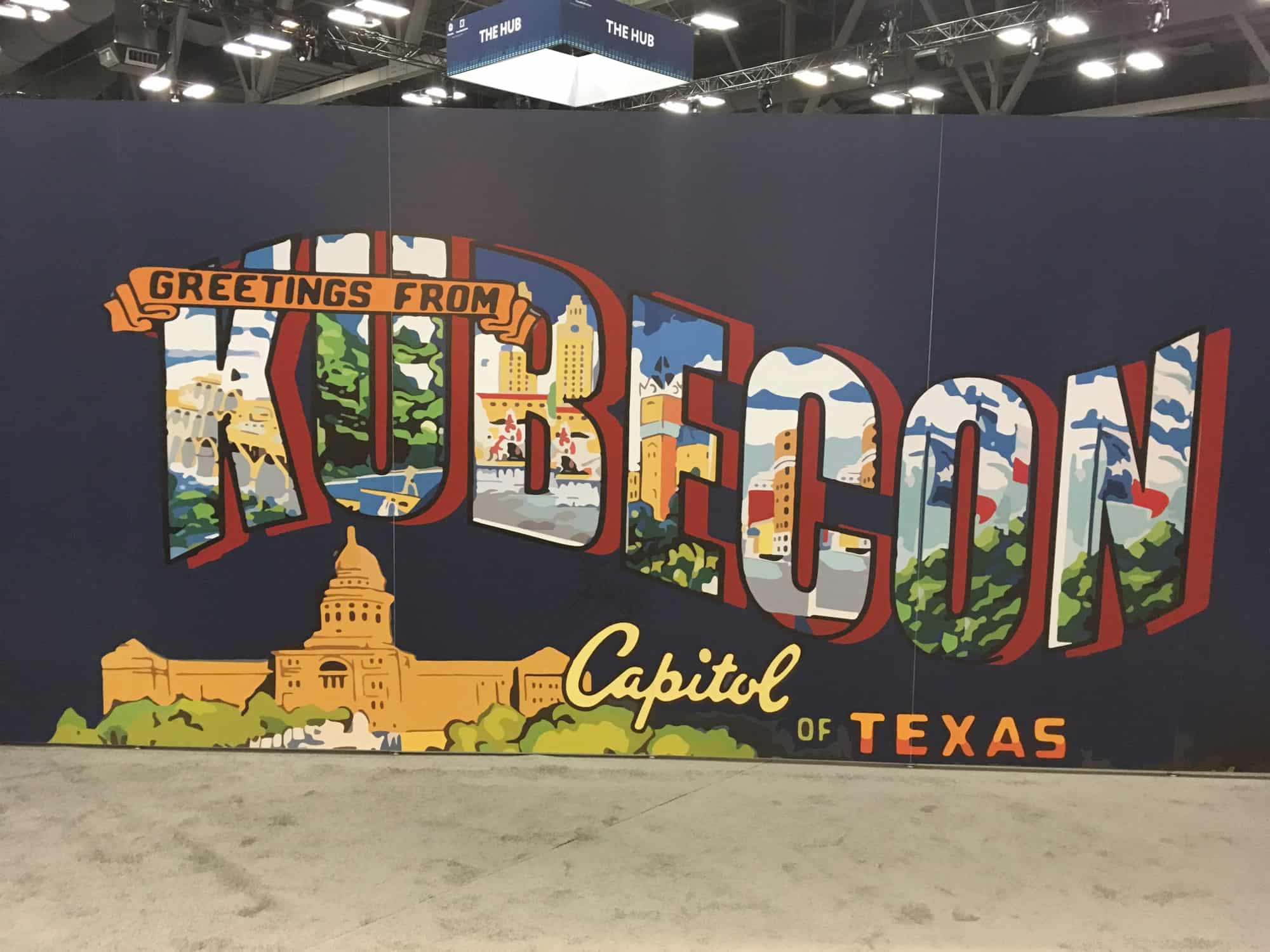 More than four thousand developers, together with other people interested in cloud-native technologies, visited the event in Austin. The growing number of attendees is a testimony to the rising importance of Kubernetes and containerized applications for companies of all sizes.
The schedule was full of talks about various CNCF technologies such as Kubernetes, Prometheus, Docker, Envoy, CNI and many others. "Kubernetes is the new Linux," pointed out Google's Kelsey Hightower in his keynote, predicting bright future for these technologies.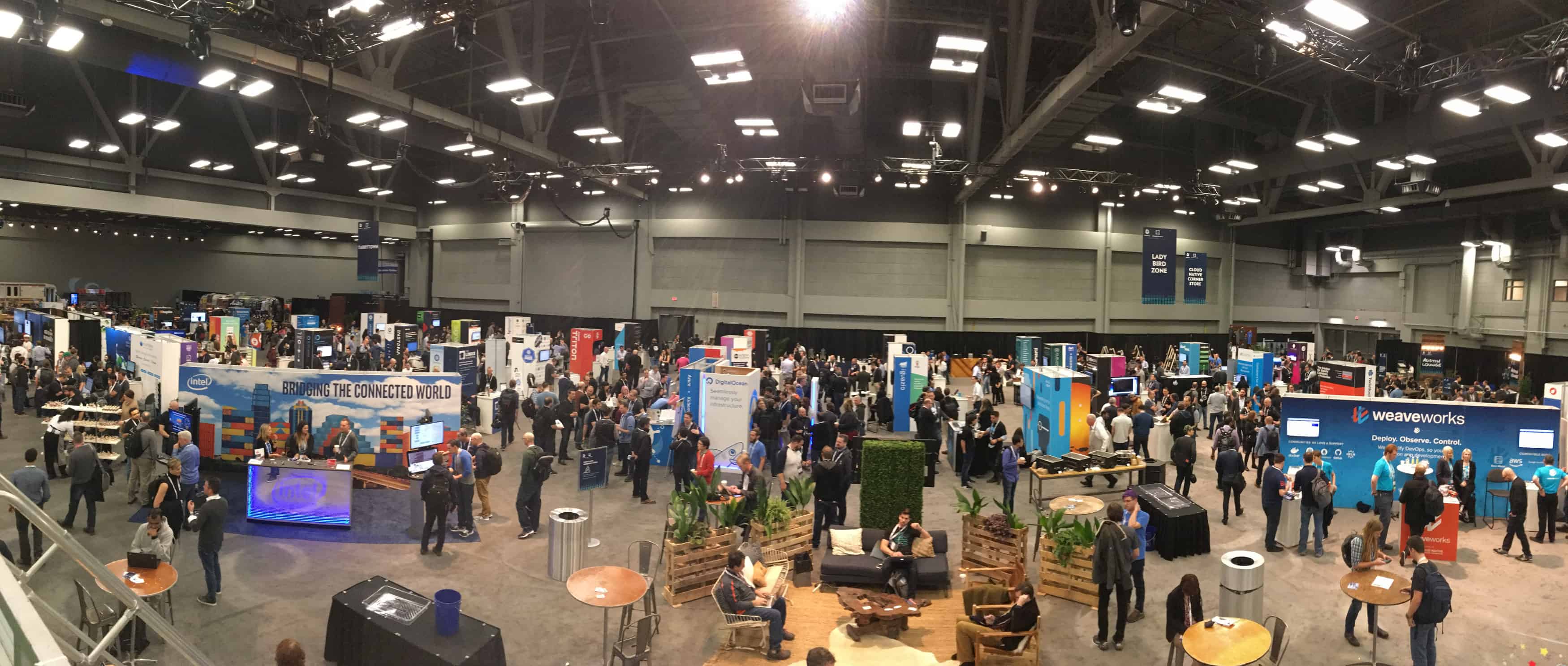 In addition to talks, the sponsors at KubeCon showcased their projects in a huge exhibition hall. The FD.io booth presented a project our friends from Cisco contributed to – VPP centric network plugin for Kubernetes which aims to provide the fastest connectivity for containers by bypassing the kernel network stack. During the presentation of the project, we were involved in many conversations with attendees from various companies, which proves their interest in the solution.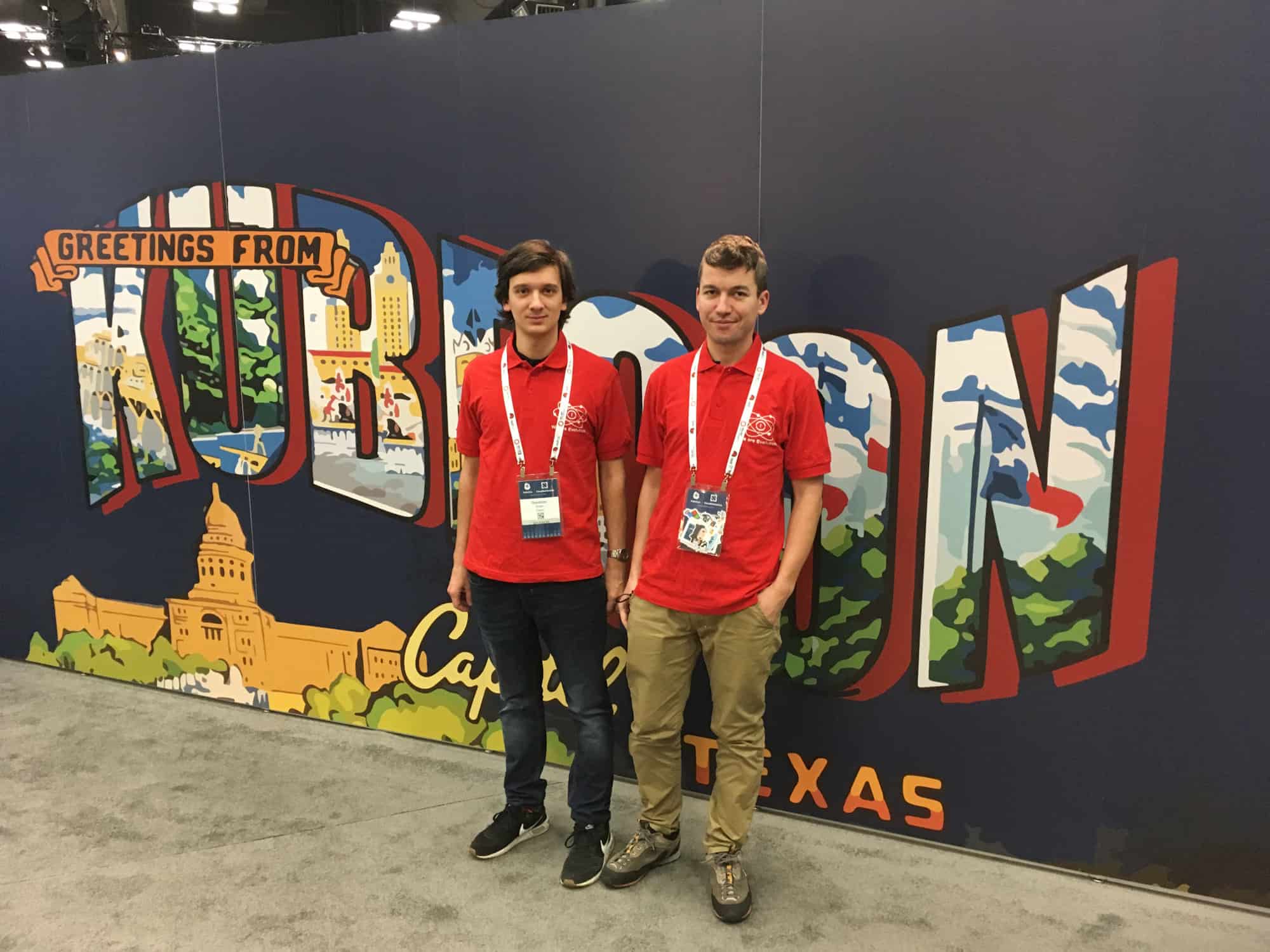 Rastislav Szabo, Lukas Macko