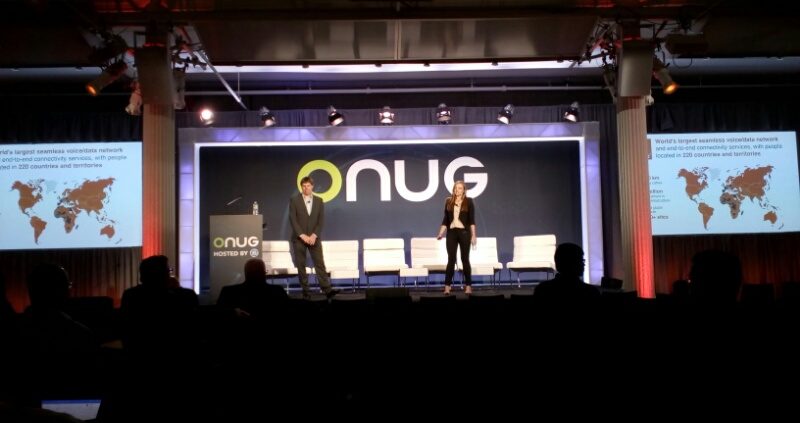 Open Networking User Group, New York, USA, October 17 – 18, 2017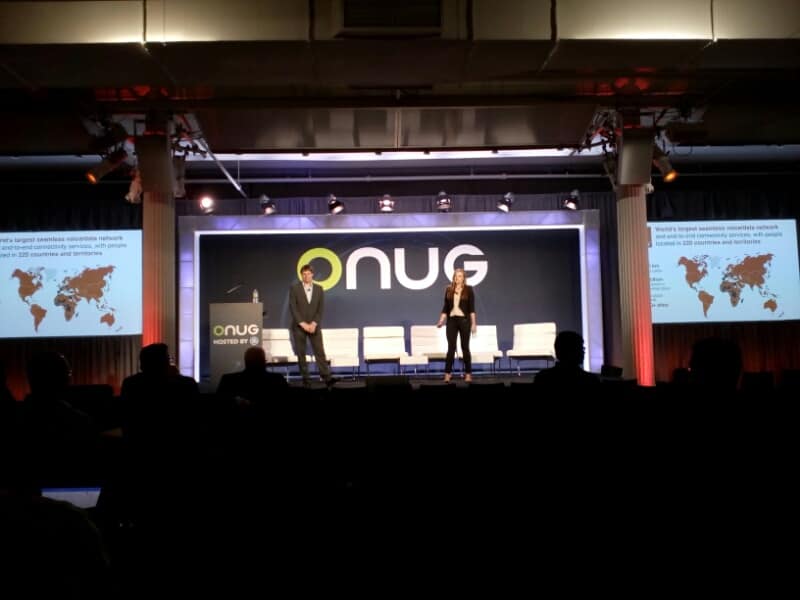 ONUG belongs to the group of conferences rather smaller in size, but surely not in importance. This year it took place in New York. The Big Apple is a truly interesting place and so was the conference. This event was a combination of trade show and a panel discussion. Pantheon Technologies did not actively participate in the trade show part this time, as our focus was more on potential business hunting.

ONUG is a 2-day event fully packed with big names on stage, as part of panel discussions, and a good selection of vendors, community leaders, service and solution providers.
The conference includes keynotes from IT business enterprise leaders as they address their open software-defined cloud-based infrastructure journeys, updates from the Working Group Initiative members, hands-on tutorials and interactive labs, real world use cases, proof of concept demonstrations and a vendor technology showcase.
The goal of all ONUG events and initiatives is to bring together the full IT community, to allow IT business leaders to learn from peers, make informed open infrastructure deployment decisions, and to open up the dialogue between the vendor and user communities in order to collectively drive open infrastructure.
For Pantheon Technologies this means a good opportunity to understand current networking needs of service providers, enterprises and vendors. This helps us to improve promoting Pantheon even better in the field of our expertise, in customized software development. ONUG clearly showed that service providers are heading more and more towards SD-WAN solutions. We have discussed our expertise in SDN and NFV with almost all of the ONUG participants and have found several potential partners to explore this exciting business with. Software Defined Networking is not only a buzzword anymore, it's been well established and the market is very competitive, especially the US territory. That is why we at Pantheon Technologies need to be on top of it.
Peter Takáč