Cooperation
&

standards

We're a member of major industry bodies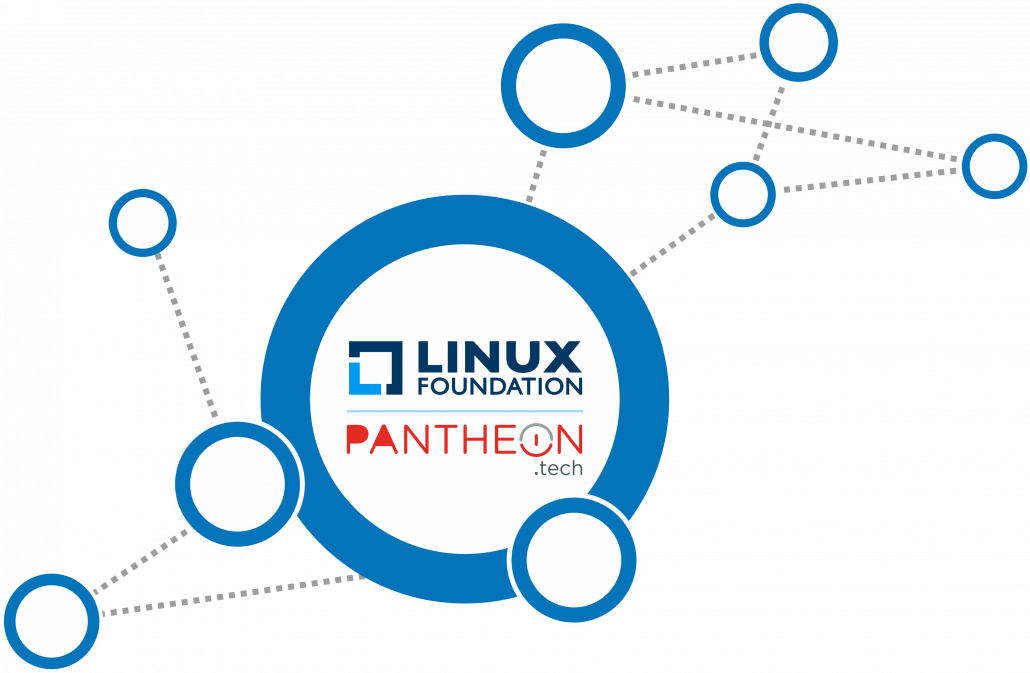 2
Providing open-source solution to the world
3
Enabling future technologies for all over the world
Linux Foundation Networking
PANTHEON.tech is committed to accelerate networking innovations by joining the Linux Foundation Networking as a Silver member. We have 

more than 17 years of experience in computer networking a

nd made rapid advancement in developing comprehensive software solutions, that will continue to provide greater cohesion and streamline efforts across projects at bleeding edge.
The restructured Linux Foundation Networking (LFN) is a consortium of open source networking projects hosted by  Linux Foundation. It has become a nest platform to industry's enterprises, service and cloud providers, leading vendors, research organizations, nonprofit networking consortiums across the ecosystem.
OpenDaylight is currently one of the most important open source projects in data communication. It made a revolution in network technologies which cater to the ever-growing needs in data communication as well as for the internet of the future. The aim is to create a platform suitable for implementing SDN and NFV while keeping them open source, so that the technology used in the future will allow for reliable and comfortable data communication. This shapes how the internet will be working at the global level.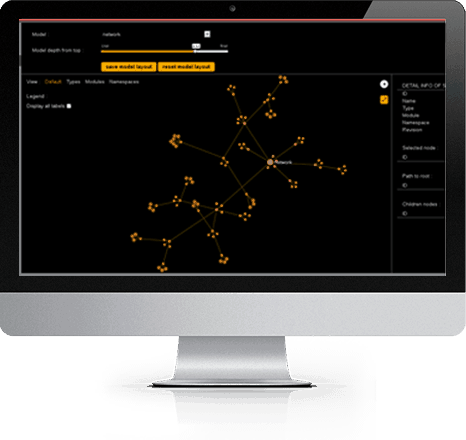 1
Set up topology with filter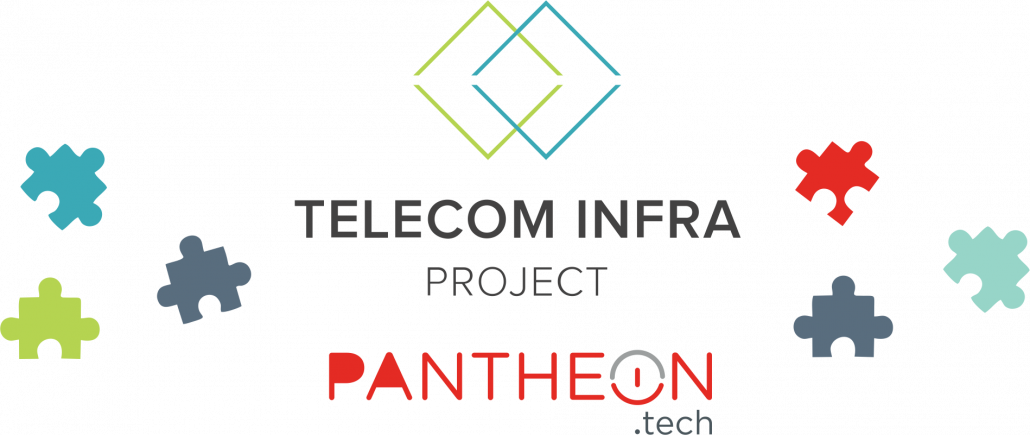 The Telecom Infra Project is a network of companies which aim to share, create and collaborate on innovative technologies in the field of telecommunication. Its members comprise a variety of operators, technology providers, developers, startups and other institutions, outside of telecommunication services. It was launched in February 2016, with the aim of accelerating the pace of innovation in the telecom industry.
PANTHEON.tech is a proud member since January, 2019.









In the SDN/ODL/NFV field, we provide our customers with following services:
Development and consultancy in SDN and ODL in particular
Customized development and testing of applications built using the ODL platform
A new version of ODL is to be developed every six months.
The second version was called Helium, the third Lithium, followed by Beryllium, and so on. Throughout the whole periodic table.
We have been designing and coding the ODL controller for several years now and contribute to the project very actively.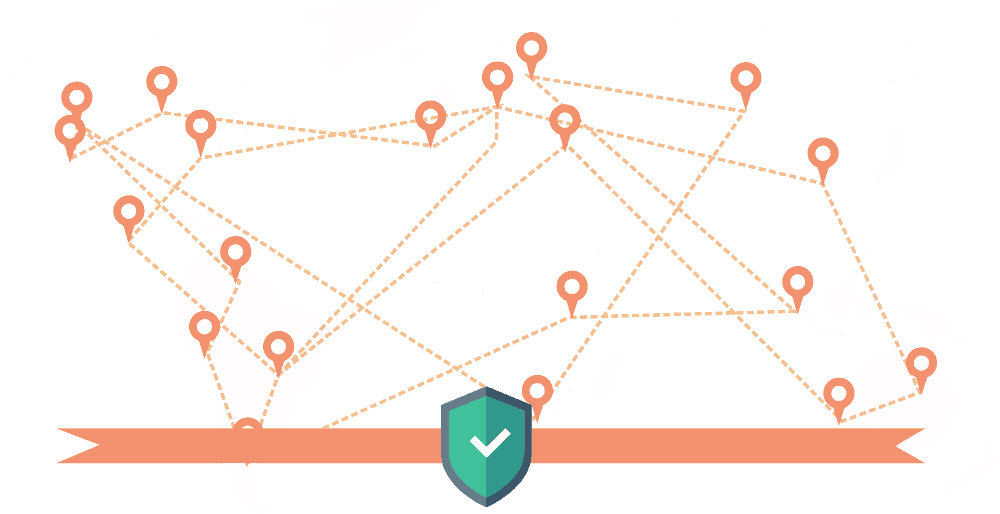 Currently, OpenDaylight is probably the largest network project in the world and it is continuously evolving. There is a large open source community working on ODL, consisting of 48 companies under the supervision of the Linux Foundation. Among the creators, we can find global players such as Cisco, Ericsson, Intel, IBM, Dell, HP, Red Hat, Microsoft, and many others. Pantheon has a large share in the whole project: in fact, following ODL's second version, we were the second largest contributor.