Cooperation
&

standards

We're a member of major industry bodies
OpenDaylight is currently one of the most important open source projects in data communication. It made a revolution in network technologies which cater to the ever-growing needs in data communication as well as for the internet of the future. The aim is to create a platform suitable for implementing SDN and NFV while keeping them open source, so that the technology used in the future will allow for reliable and comfortable data communication. This shapes how the internet will be working at the global level.
Technically, the ODL controller is a broad platform for implementing software-defined networking. It stands between network devices and SDN applications. In the higher logic, it communicates with SDN/NFV devices. These define a virtual network through which ODL configures, manages, and programs real devices in the lower logic. The current version of ODL supports NETCONF/YANG, OpenFlow and BGP-LS, as well as PCEP, protocols.
We are among active ODL contributors as a Silver Project Member.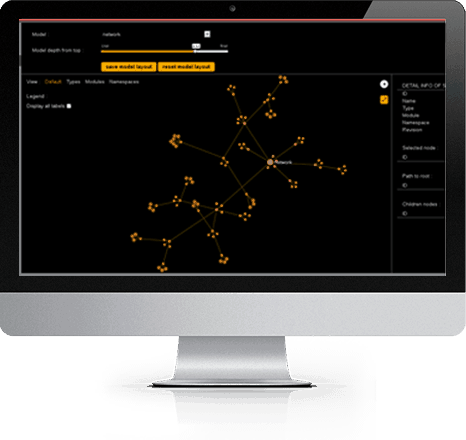 1
Set up topology with filter







In the SDN/ODL/NFV field, we provide our customers with following services:
Development and consultancy in SDN and ODL in particular
Customized development and testing of applications built using the ODL platform
A new version of ODL is to be developed every six months.
The second version was called Helium, the third Lithium, followed by Beryllium, and so on. Throughout the whole periodic table.
We have been designing and coding the ODL controller for several years now and contribute to the project very actively.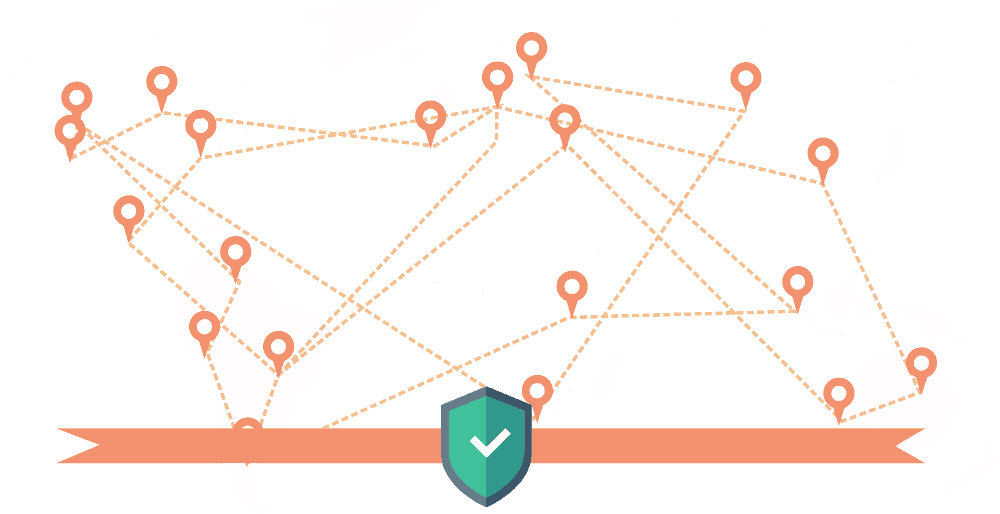 Currently, OpenDaylight is probably the largest network project in the world and it is continuously evolving. There is a large open source community working on ODL, consisting of 48 companies under the supervision of the Linux Foundation. Among the creators, we can find global players such as Cisco, Ericsson, Intel, IBM, Dell, HP, Red Hat, Microsoft, and many others. Pantheon has a large share in the whole project: in fact, following ODL's second version, we were the second largest contributor.
The Internet Society is an international organization comprising of institutions and individuals who actively support open development, research, and the use of the internet for the benefit of every single human in the world. We are happy to declare that PANTHEON.tech is a member of this prestigious organization as a Professional Member. Internet Society's goal is to keep the internet open, transparent, and user-defined.
The Internet Society is globally respected as an independent leader in internet policies and technological standards, as well as technological improvement. The organization's primary focus is securing the growth of the internet together with its development as a platform for innovations, industrial growth, and social advancement for people all over the world.
Membership was closed by Jun 30, 2016.